Onze Blenders is uw beste keuze als keukenmachine voor gebruik van de keuken. Het heeft zeer traditionele outlook, het is ook zeer protable oorzaak het merendeel van de onderdelen zijn gemaakt van veiligheid plastiek zoals PP, AS, ABS, die volledig voldoet aan de standaard voedsel.
Wat meer is, de functie is zeer goed. Het vele strenge tests om de betrouwbare certificaten, zoals GS, CE, RoHS, LFGB, CB, REACH, EMC, etc. is verstreken en de inspectie van de bemonstering moet gebeuren gedurende het gehele productieproces, waardoor de kwaliteit kan worden verzekerd. Wat is meer, bieden wij de periode van 1 jaar voor de garantie van de producten.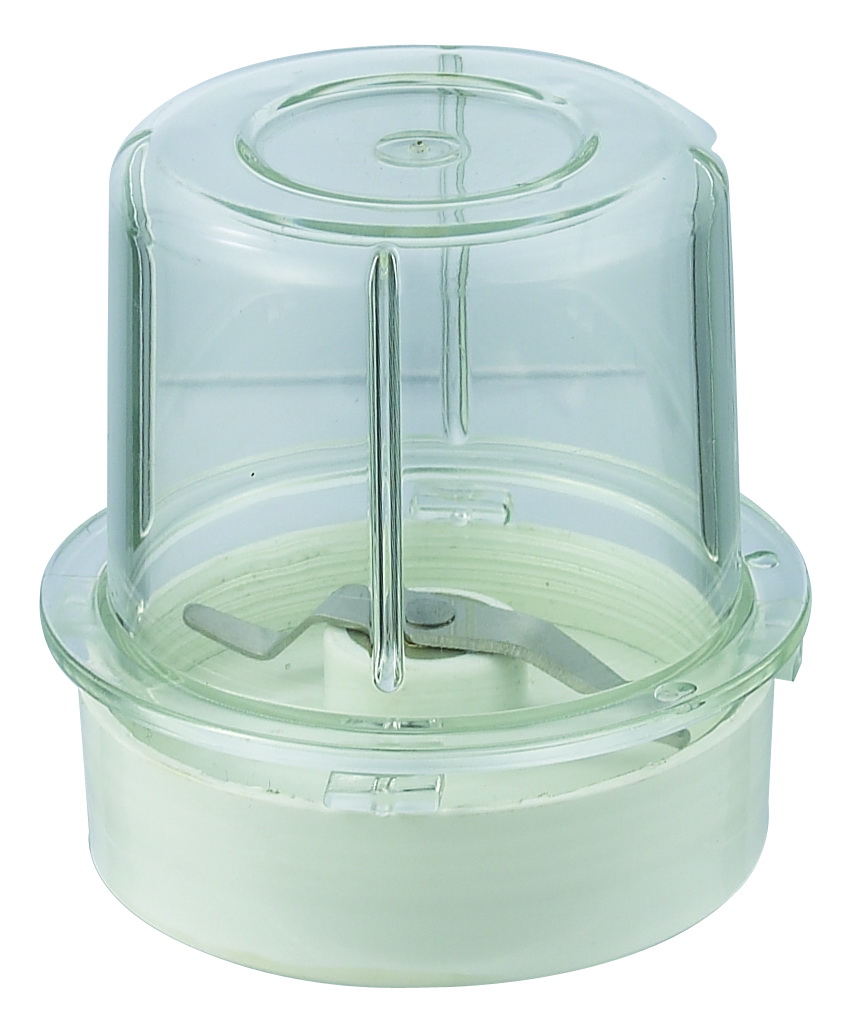 Parameter: 220-240 v/100-127VAC50 / 60Hz
Modern Design
Drukknop: 2 snelheid & Pulse
Veiligheid Locker
Karaf capaciteit: 1,5 L
Verwisselbare roestvrij staal lemmet
Ijs Crush
Temperatuurregeling
PACKING
GIFT BOX SIZE (cm):
18.5*16*38CM
1*20' FT
390
CTNS
2340
PCS
PCS/CTN :
6
1*40' GP
794
CTNS
4764
PCS
CARTON BOX SIZE (cm):
49.5*38*39.5CM
1*40' HQ
938
CTNS
5628
PCS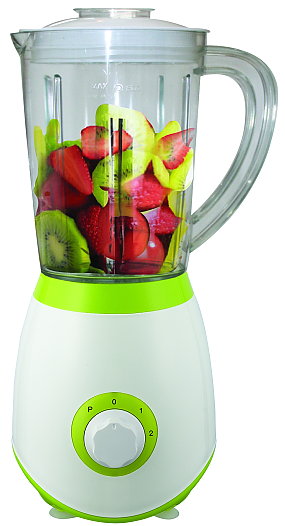 De basic kleur is wit met groen met transparante kruik 1.5 L, die is perfect voor familie gebruik. U kunt ook kiezen om de molen of niet, en het is zeer gemakkelijk te reinigen. Dus het is zeker de beste keuze voor uw familie of uw dagelijkse leven!

Product Categorie : Hot Sale modellen